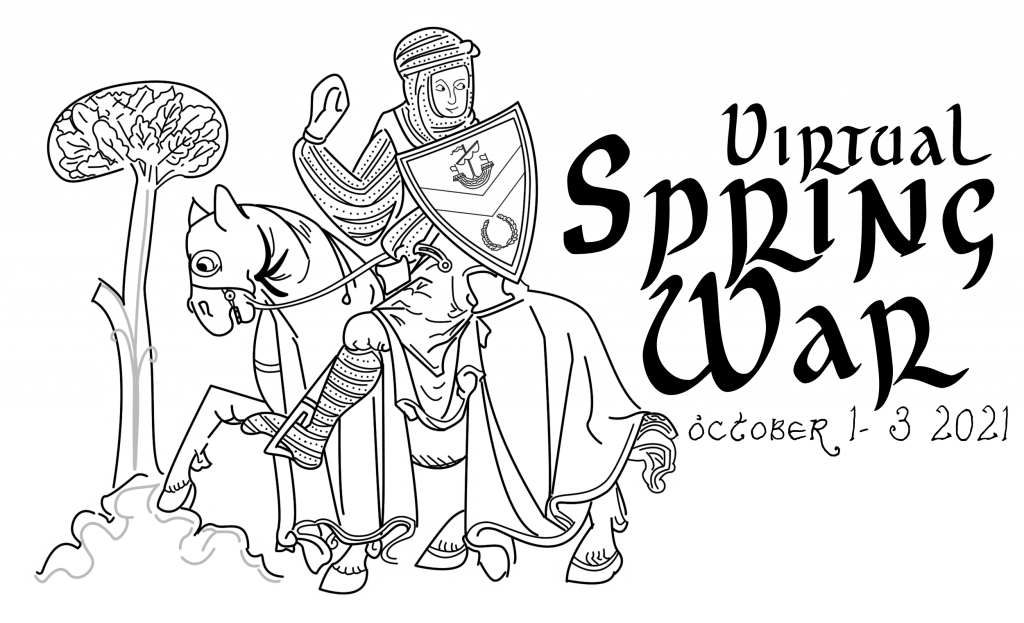 ---
Performers!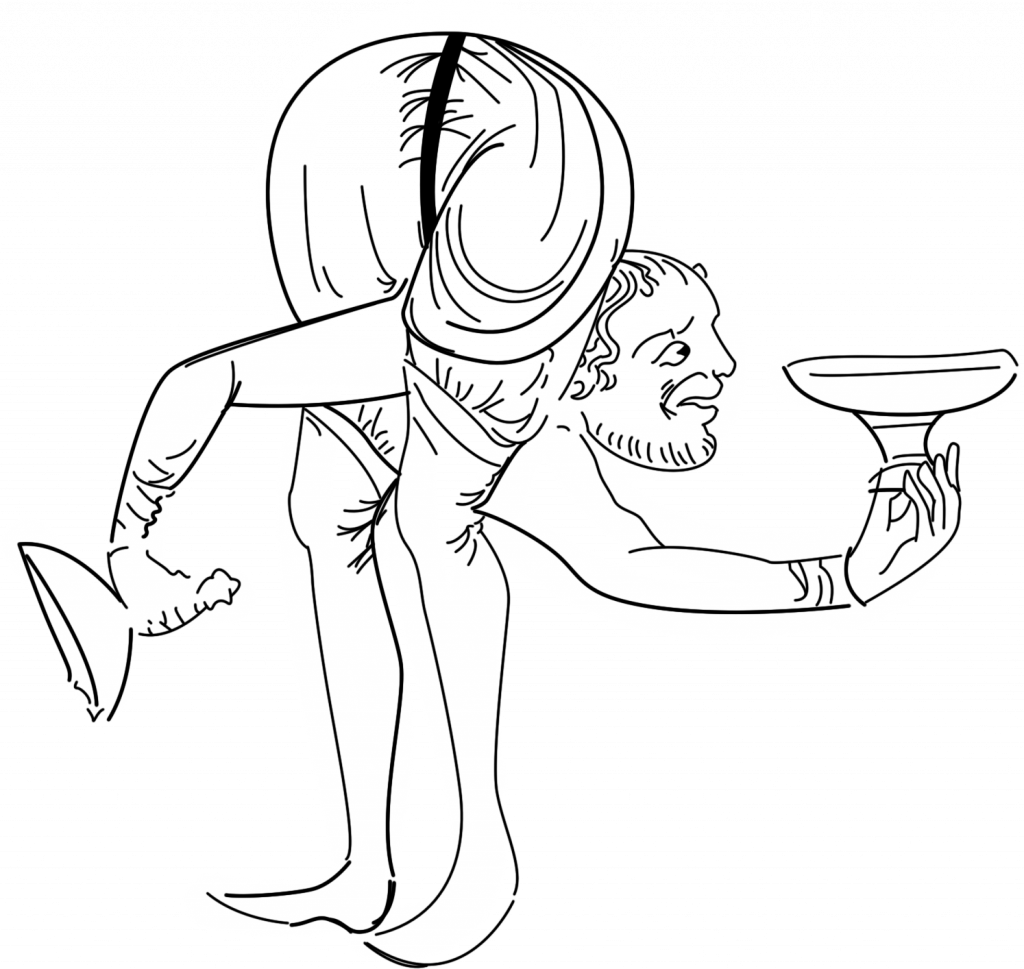 We are seeking entertainers and performers of all stripes for Virtual Spring War!
If you have something prepared that you would like to perform for an audience, sign up for the Poupe Deck Theatre, or if you're feeling a bit more spontaneous, we would love to have you at the Bardic Circle.

If you're interested in being involved, and would like to make sure you have time to perform your piece, please email springwar2021@gmail.com
---
Classes!
We are extremely pleased to be able to offer you a variety of classes to suit many interests! 
Please check the schedule and class information pages to find more information on each!
---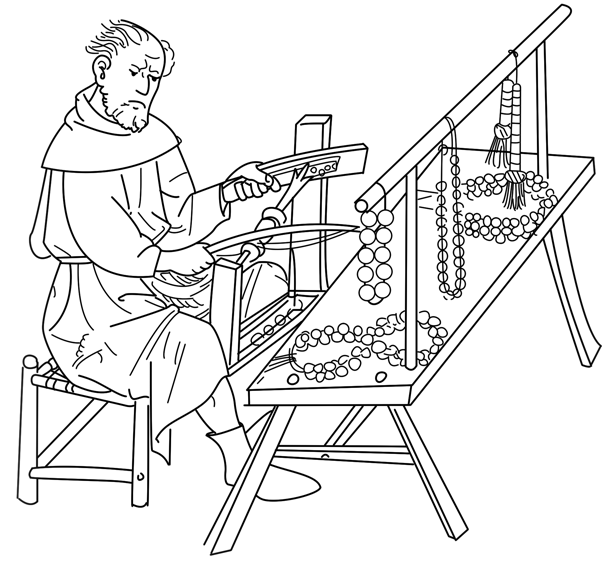 Market Day!
Spring War's online Market Day will be hosted on Sunday, October 3, 10am – 2pm. It will be hosted on Facebook, with a market chat occurring concurrently on Zoom.
Please check the schedule for more information.
---
Schedule and Activities
The schedule for Virtual Spring War, and a list of the available activities, are available here.
---
Feast Menu and Recipes
The Spring War cook-at-home feast, prepared by Mistress Leoba of Lecelade, are available here.